Kota Tua Jakarta has always been a favorite destination for residents of Jakarta and its surroundings. The uniqueness of the typical building in ancient times became a favorite destination for fellow travelers who visited to hang out or take pictures.
What are the famous buildings there? let's see what's next!!!!
Museum Fatahillah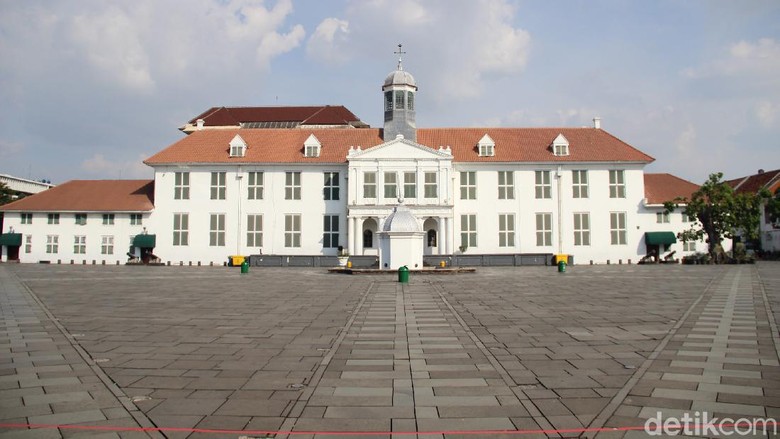 Source : Travel.detik.com
This museum is an icon of the Old Town. The building is designed and painted without changing the historical side. Buddy travelers can see tens of thousands of collections of historical items which are the former relics of the Padjajaran and Tarumanegara kingdoms. In this museum, there is also a prison located underground.
Cafe Batavia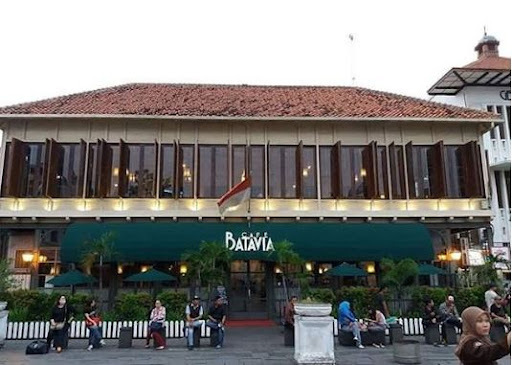 Source : decode.uai.ac.id
With a typical building architecture with colonial times, this cafe really attracts the attention of fellow travelers. The atmosphere of the cafe decorated with yellow lights with the historical background of the city of Batavia in its time makes this place suitable for coffee to take pictures.
Toko Merah
Source : jejakpiknik.com
This Old Town Tour is the oldest building in the Old City. This building is a silent witness to the tragedy of the Chinese ethnic massacre in 1740. The shop exhibits art exhibitions, conferences and performances. The very striking building makes this place can be used as a photo backdrop, both casual photos, and Pre-Wedding.
Kali Besar
Source : myeatandtravelstory.wordpress.com
During the colonial era, this big river became a way for boats carrying spices to the Sunda Kelapa port. at this time, the area has been renovated and reopened in 2018. There, there are many interesting spots that can be visited to be used as a background for taking pictures.